Layer Slider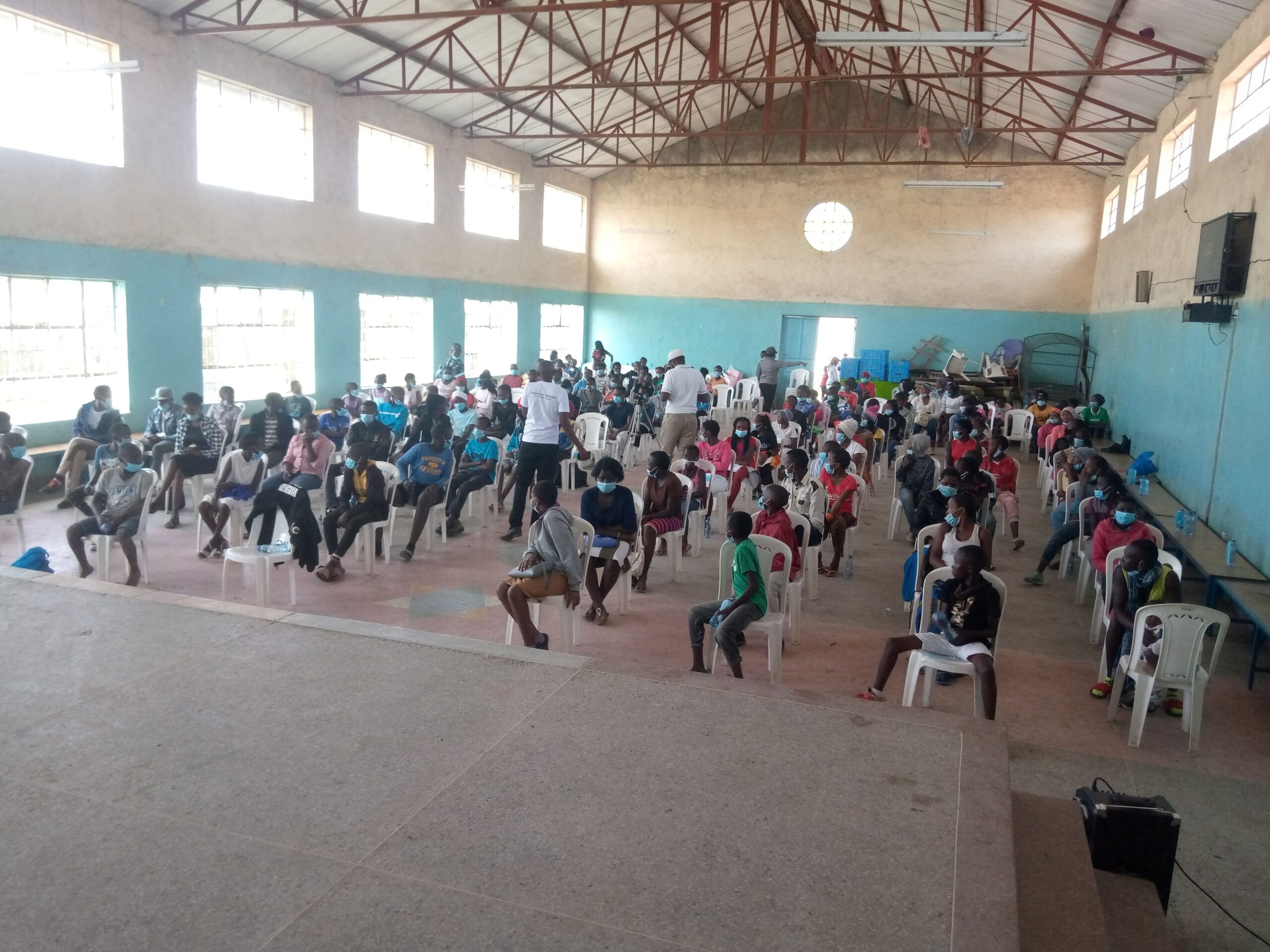 They are the Future
Haven of Dreams (HoD) is a grassroot organization
based in Nakuru County. Our vision is to provide a safe space
for the community for them to learn, share experiences
and opportunities to grow.

Haven of Dreams (HoD)
Revolution Slider
Haven Of Dreams
Haven of Dreams as the name states
is a safe place for individuals to share their experiences and given
opportunity to grow and learn.
Join Us
Helping. Healing. Caring
There can be no keener revelation of a society's soul
than the way in which it treats its children.
START HELPING NOW
Give a Child a Start
We worry about what a child will become tomorrow,
yet we forget that he is someone today.
BECOME A FOSTER PARENT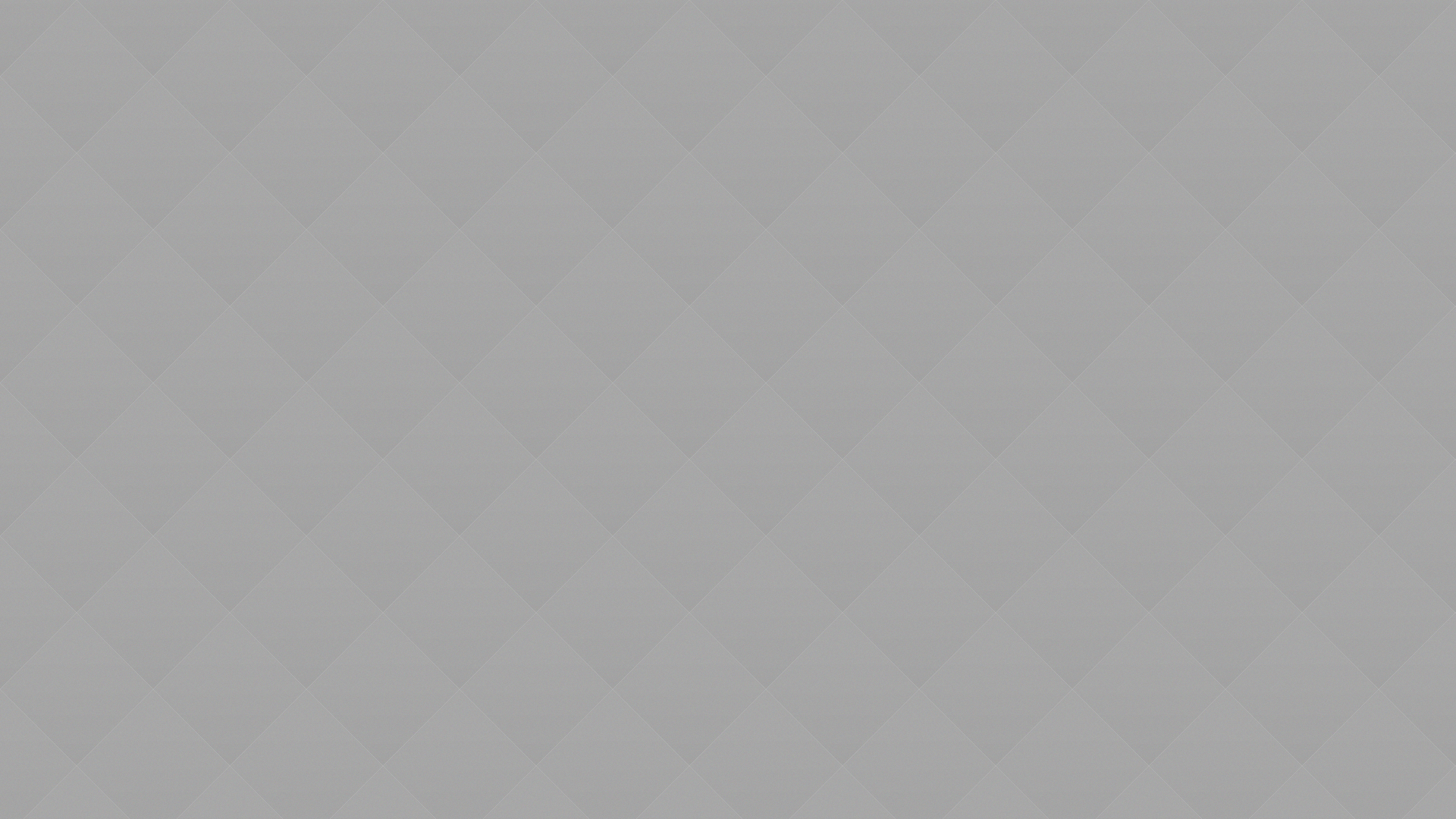 Donate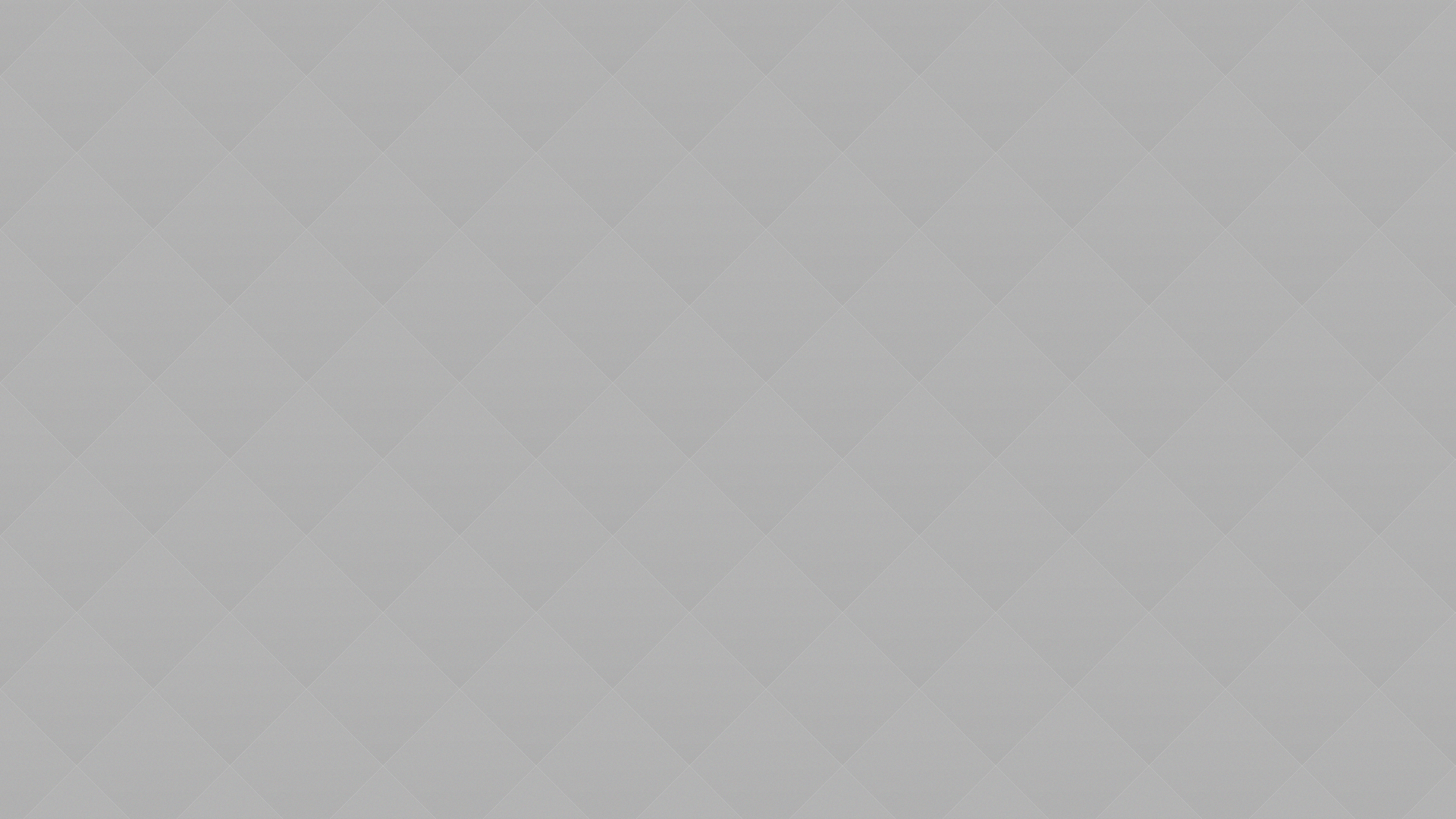 Volunteer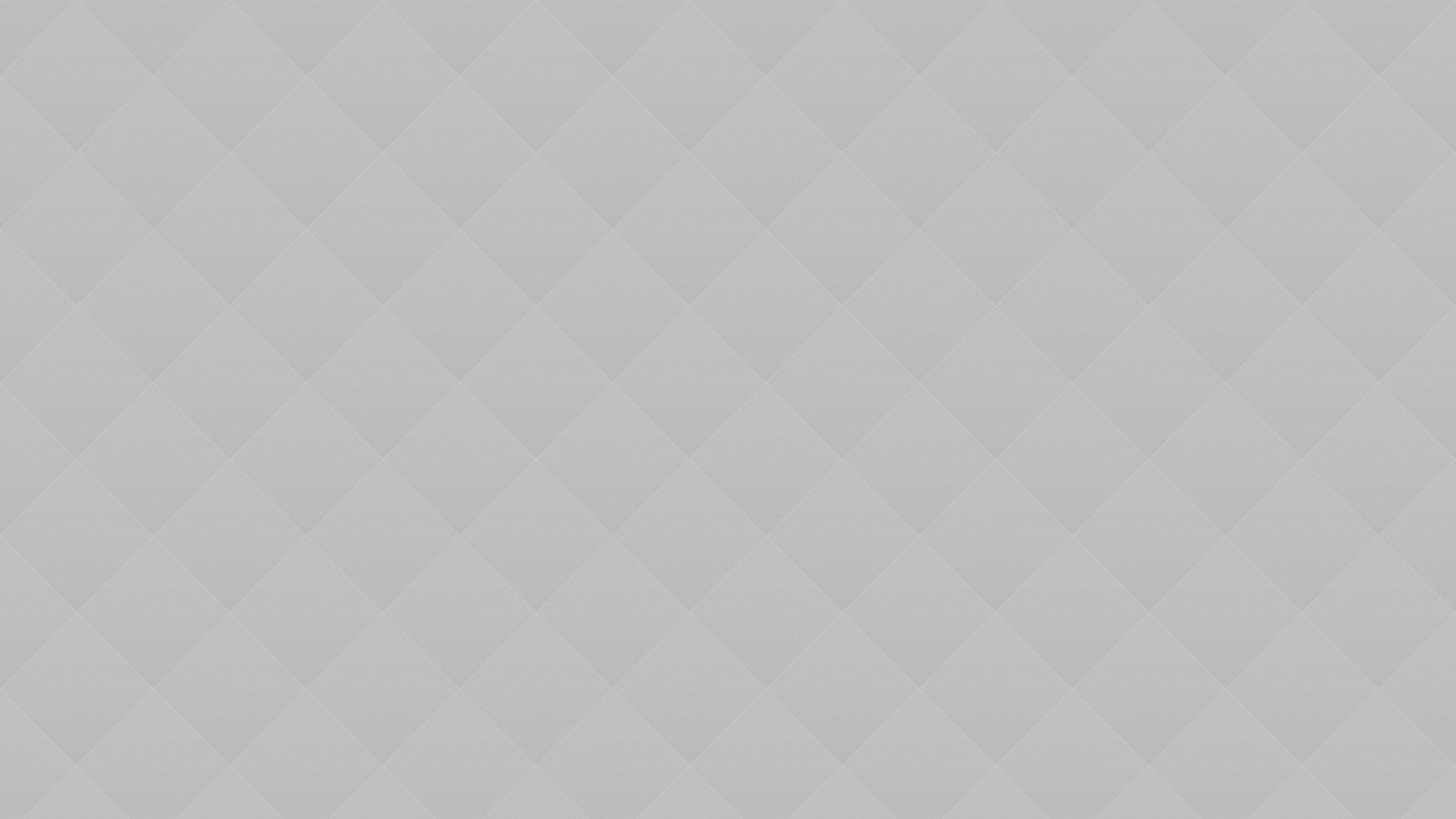 Sponsor
Foster